SKILLS COMPETITION
Skills Competition
All 10U, 12U, & 14U
Charlotte RUSH Travel and Metro Hockey Players
are eligible to enter.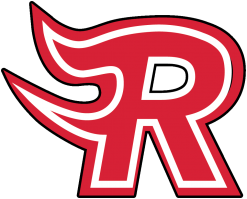 August 19th, 2018
12:00pm-4:pm
Areas of competition:
Forward Skating
Backward Skating
Puck Handling
Shooting Accuracy
Showdown
CLICK FOR DETAILS:
skills-competition
$50/player
Prizes include:
1st, 2nd, & 3rd place in each category.
Medal awarded to player with the most ribbons.
(Free fountain drinks for the season when medal is worn.)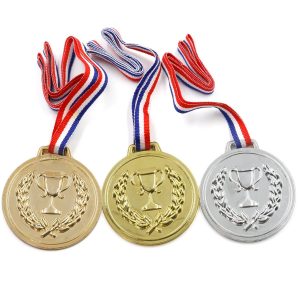 Raffle for $500 off RUSH season.
1 entry = 1 ticket
$10/additional tickets
(must be present to win)