2018 S2S Scholarship Winners!
Skates 2 Scholars would like to extend our congratulations to 4 young college bound hockey players, they are the S2S 2018 scholarship winners.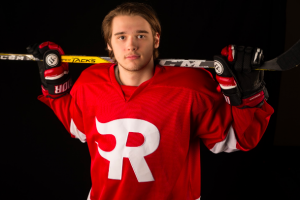 Christian Sokol played for the Charlotte 18UAA Jr Rush this past season and will graduate on Saturday from Marvin Ridge high school.  Christian plans to attend Regent University in Virginia Beach in the fall majoring in communications and human resource management. He has played for the Union County West / Mavericks high school hockey team all throughout high school and plans to continue playing hockey for the Regent Royals D3 hockey team.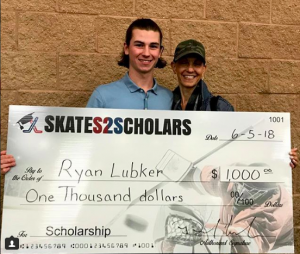 Ryan Lubker is a graduate from Myers Park High School earning a 4.7 GPA. "Libby" played hockey for the Charlotte Jr. Checkers and the Charlotte Rush for the last 4 years. Ryan will be attending University of Mississippi in the fall.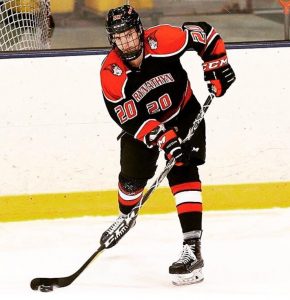 Nikita Smirnov moved to the USA from Ukraine in 2012 and joined the Charlotte Rush Junior program for the 2015-16 season. He has since been working his way through college making the Deans List and playing hockey at Division III level at Aurora College and Bryn Athyn College.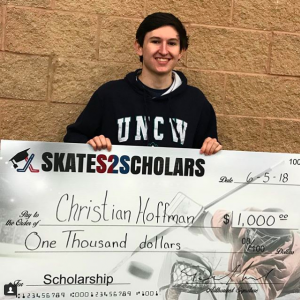 Christian Hoffman is Union Academy graduate earning a 4.0 GPA. He has played in the Charlotte Jr. Checkers and the Charlotte Rush Travel programs for the last 12 years, starting as a Mite. Christian is attending University of North Carolina Wilmington, majoring in Management and Leadership.