CONGRATULATIONS ABBY REISINGER!!
A HUGE congratulations to Abby Reisinger!
An S2S scholarship recipient, Abby is a sophomore at Alvernia University and now Captain of her Golden Wolves Hockey team.
As if she wasn't amazing enough Abby scored the 1st ever goal for the Alvernia team and has since excelled in all areas of hockey AND academics. She is living proof that achievements are earned through hard work, choices, and persistence.
Congratulations Abby, we are so very proud of you.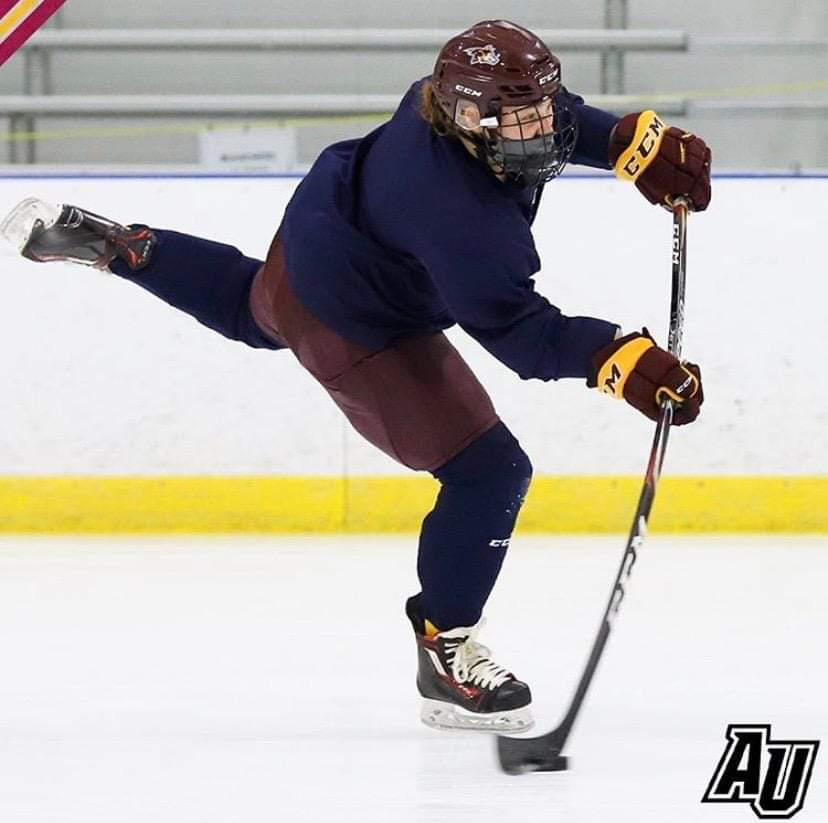 Bio: https://auwolves.com/sports/womens-ice-hockey/roster/abby-reisinger/9821